A couple of good instrumentation photographs I discovered:
Meteorological Instrumentation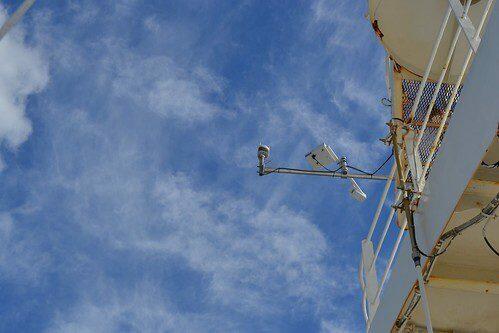 Image by ARM User Facility
Starting in October 2012, the second ARM Mobile Facility (AMF2) was deployed on the Horizon Lines cargo ship Spirit for the year-long Marine ARM GPCI1 Investigation of Clouds (MAGIC) marketing campaign, touring between Los Angeles, California, and Honolulu, Hawaii. The objective of the deployment was to know and parameterize clouds, precipitation, aerosols and radiation, and the interactions amongst them.
Terms of Use: Our photographs are freely and publicly out there to be used with the credit score line, "Image courtesy of the U.S. Department of Energy Atmospheric Radiation Measurement (ARM) user facility."
Image courtesy of Jim Mather, Pacific Northwest National Laboratory.
instrumentation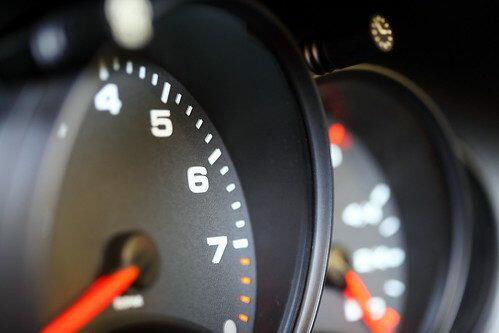 Image by JonathanCohen
Instrumentation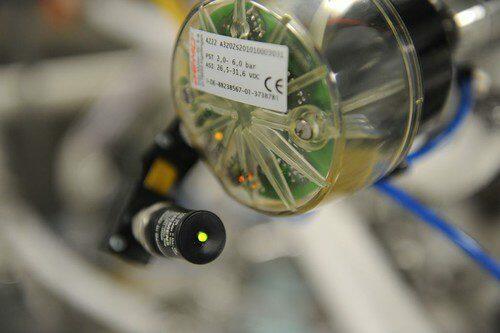 Image by Sanofi Pasteur
Dengue vaccine manufacturing
Cell tradition zone: instrumentation
Sanofi Pasteur web site in Neuville-sur-Saône – France
11/15/2011
Copyright Sanofi Pasteur / Norbert Domy
File: DSC_5046