Some cool Photo Contest pictures:
Name the Photo Contest!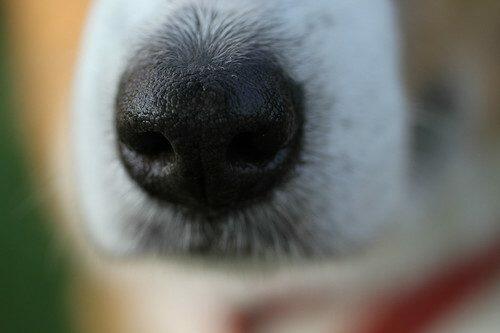 Image by Kerri Lee Smith
I needed a submit for TTT (Tragic Toe Tuesday) however was recent out of toe photos. I broke my little toe yesterday on a lounge chair on the pool and I refuse to be a very good sport about it. I'm mad and pissed off.
In the meantime, till I get my toe pic, this is an image of my least photogenic pet.
Explored July 8, 2014
Photo Contest 2013 Winner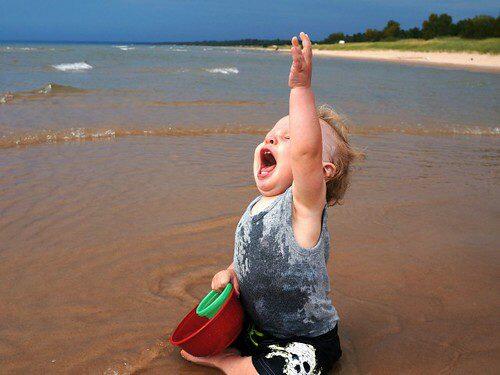 Image by Consumers Energy
This is the successful picture from the This is My Michigan Photo Contest sponsored by Consumers Energy Green Generation. Photo by Kristen W. Learn extra at www.greengeneration.com.
Mt Adams Collapsing Bar 2030 BW A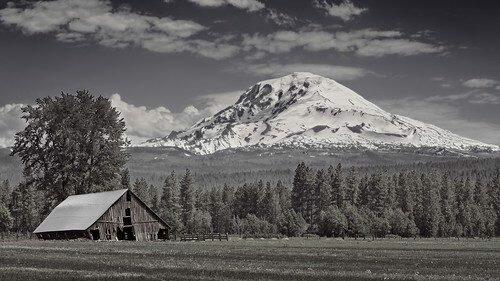 Image by jim.choate59
Our workplace's picture contest theme this month is black and white. I needed to submit a panorama picture (we will submit 3), however since I've only a few B&W panorama photos, I went again and appeared for a photograph I might convert to B&W and picked this one.