Just a few good Video digital camera images I discovered:
wormhole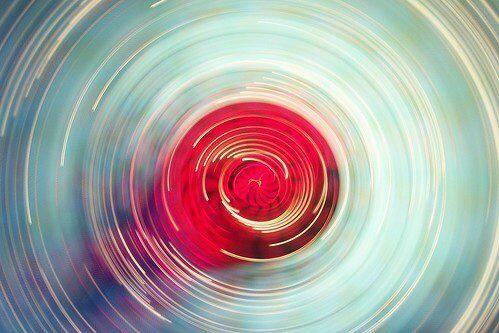 Image by clickykbd
Some impromptu digital camera tossing for the video crew of ABC's World News Tonight. They interviewed me on the subject of Camera Toss together with their bigger profile of Flickr.
I do not contemplate these outcomes in any respect that wondeful. But we chosen a location extra for the good thing about their cameras than mine. 😉
As far as I do know the piece has not aired but.
Taking A Pause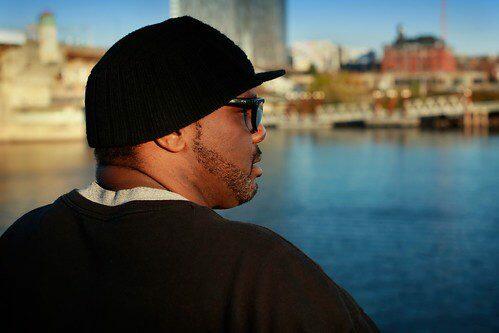 Image by Ian Sane
My buddy, Roni, stops to admire a peaceable sundown in downtown Portland. We had simply accomplished the filming of his bands music video and it was time to decompress. I shot this two years in the past. Back when Portland wasn't as risky.
Fluidr: www.fluidr.com/photos/[email protected]